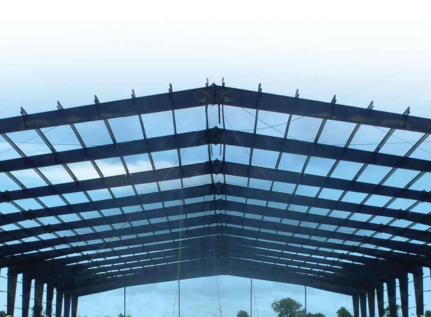 Our team consists of highly skilled engineers specializing in delivering innovative and reliable engineering solutions for every PEB project.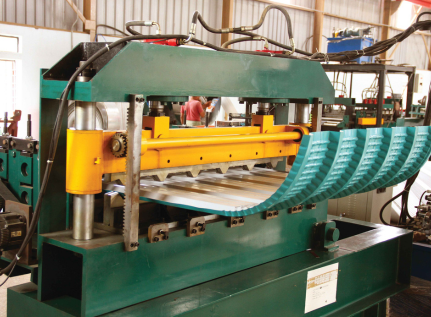 Coastal PEB Solutions prioritizes the use of high-quality and sustainable materials to create durable, energy-efficient, and environmentally friendly PEB structures.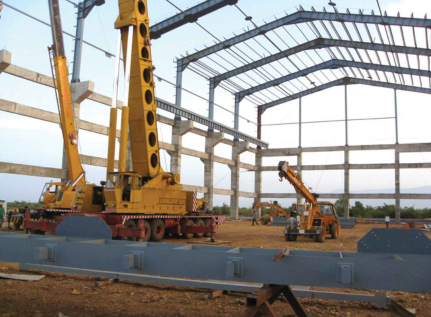 Our expertise lies in expert installation, ensuring top-notch quality in our services. Our commitment to excellence distinguishes us as we consistently deliver exceptional results with a gentle touch.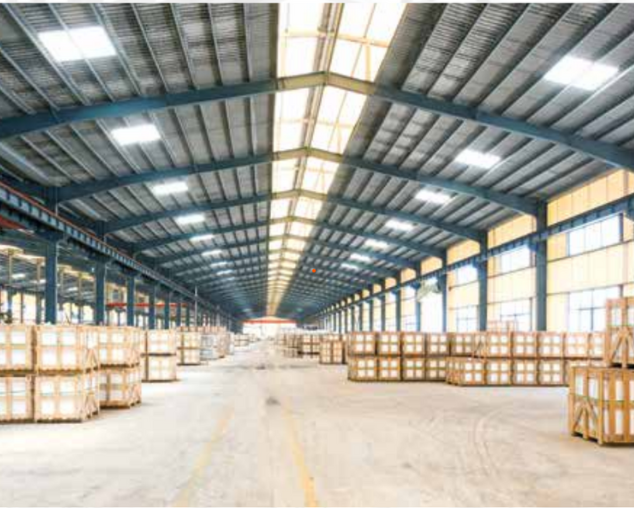 We have more than 40 years of experience
Our team consists of highly professional and experienced individuals.
About Coastal PEB
Reliable! Quality! Strength!
The Pre Engineered Steel Blocks(PEB) industry is a sector within the construction and manufacturing field that specializes in the production, distribution, and utilization of precast steel blocks for various construction applications. It involves the design, fabrication, and supply of pre-engineered steel blocks that offer benefits such as speed, cost-effectiveness, durability, and design flexibility. These blocks are manufactured using high-quality steel and advanced manufacturing processes, ensuring their strength, integrity, and dimensional accuracy. The industry serves a wide range of construction projects, including residential, commercial, industrial, and infrastructure developments. It plays a crucial role in providing efficient and customizable building solutions, reducing construction timelines and costs while ensuring structural stability and performance.
Our Expertise
Areas We Serve
Latest Projects
Explore Our Latest Projects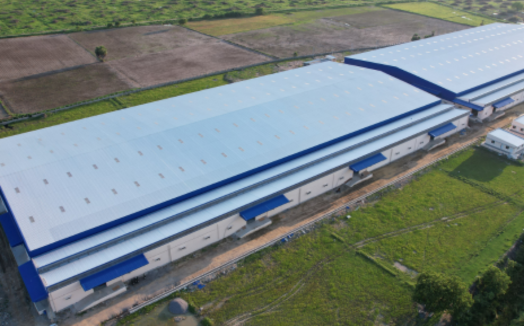 1,64,000 sqft
Crane Powder Works PEB & North Light Yanamadala.